Use 12 Months Same-As-Cash, take $50 OFF any service or repair!
One-time use only. Cannot be combined with any other offers. Excludes tires and batteries.

6 Months/12 Months Interest-Free Program
The CarCareONE card makes it easy to get the needed services and repairs so it won't cost you more to fix it down the road after you've put it off. And, enjoy exclusive cardholder benefits including:
Can be used on any vehicle
Can be used towards any repair
Accepted at over 16,000 CarCareONE locations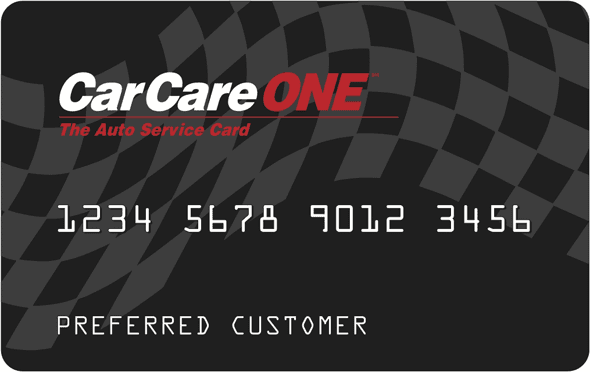 6 Months / 12 Months No Interest
Features of the CarCareOne credit card:
Low Minimum Monthly Payments
Simple Credit Application Process
Exclusive Cardholder Financing Promotions*
Doesn't Tie Up Other Credit Lines
Receive Your Credit Card in 7-10 Days
Statement Received Within 30 Days
Online Account Management
*subject to credit approval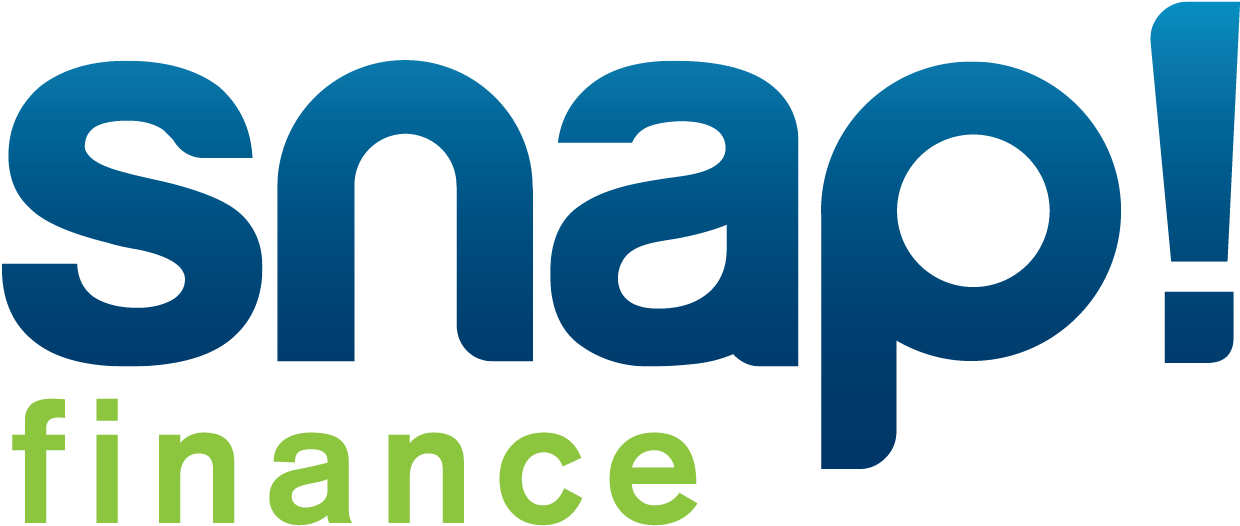 No Credit Needed
We approve even those with no credit or bad credit.
100-Day Payoff Option
We give you a 100-day payoff option, among the best in the industry.
Fast & Easy
Our quick and easy application process means you won't waste time.

Apply
Our quick and easy application process means you won't waste time.

Get Approved
Get approved in seconds for amounts up to $5,000.

Shop
Take it home and enjoy today!
Applicants Must:
Be at least 18 years of age, bring home $750 per month, and have an active checking account.
Other Details:
Your payment amount is calculated by a variety of factors including income, previous payments history, and banking information.
Once you have made your required payments, the merchandise is yours to keep. Snap makes it easy!
If you establish a creditworthy payment history, Snap may offer you additional funds once your lease is paid in full.