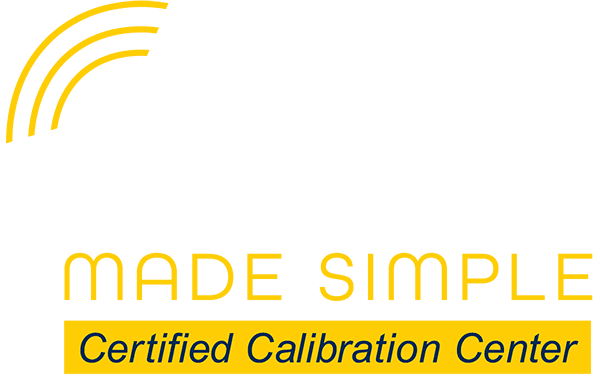 We service ALL Makes and ALL Models and offer:
• Done-For-You ADAS Calibrations
• FREE Pick-Up and Drop-Off Service
• 24Hr Turnaround
• Airbag Repair, ABS Repair, Check Engine Light Repair, & Alignments
• Certified Staff
• 15% Return On All Services (ask for details!)
Greg Munthe
Gerber Collision, North Olmsted
"ADAS Made Simple does better quality work and has a quicker cycle time than the dealers and sublet vendors. They offer free pick-up and drop-off, and I'm confident the vehicles will be completed on-time and correctly."
Dale Kiefer
North Olmsted Collision Center, North Olmsted
"A huge benefit is receiving the certified calibration documents and the confidence that the vehicle is fixed properly. Good, quality, well-run business!"
Sam Miraglia
T-Jay's Service, Bedford
"They always answer the phone when I call and always follow up when they say they will. We no longer have to worry about being forgotten!"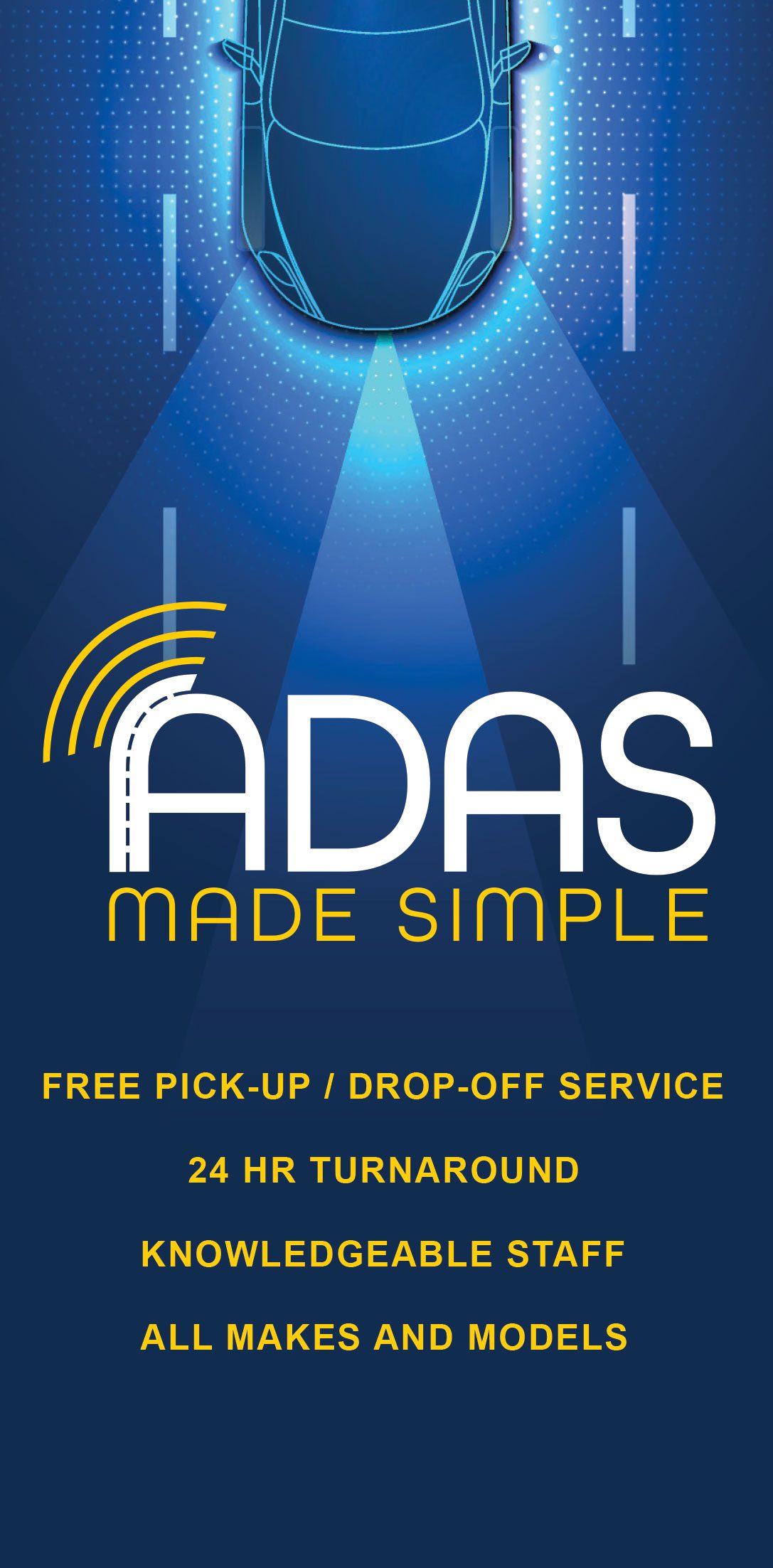 What are ADAS calibrations?
Advanced Driver Assist System (ADAS) calibrations are the physical alignment, testing, and electronic aiming of sensors that collect data to inform your vehicle's Advanced Driver Assist System.
Examples of ADAS Systems:
(LDW) Lane Departure Warning
(BSM) Blind Spot Monitoring
(ACC) Adaptive Cruise Control
(AEB) Automated Emergency Braking
(FCW) Forward Collision Warning
ADAS is designed to keep road travel safe. These systems do not require maintenance, although when the system recognizes a system fault it will notify the operator of the vehicle by eliminating the check engine light. Other times the system may fail is when the vehicle has been involved in an accident or if areas around the systems have been removed for other repairs.
Use the Quick Reference Guide below so you know:
• How to identify if a vehicle has ADAS
• When a vehicle with ADAS needs calibrated
• What happens if it's not calibrated correctly
Manufacturers require ADAS calibrations when:
Vehicle has been in an accident
Vehicle front grill assembly is removed
Vehicle front windshield is replaced
Vehicle side mirrors are removed (if equipped with Lane Keep Assist or 360 Surround View)
Vehicle front or rear bumper is removed (if equipped with brake sensors or Collision Warning System)