FREE Alignment Inspection
Come Experience AVON'S #1 Auto Repair Facility!
NO APPOINTMENT NECESSARY!
Prefer an appointment? Give us a call at 440-937-2886 or reserve your spot below!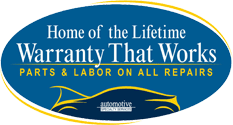 If An Alignment is Needed, Take $25 Off
FREE Alignment Inspection
Easy & Convenient • Free Loaner Vehicles • No Appointment Necessary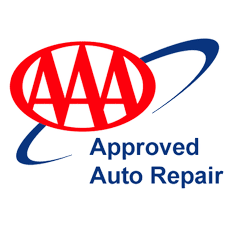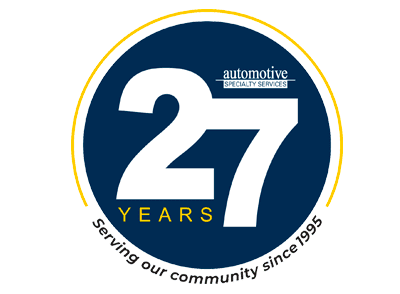 Westlake Wheel Alignment
Automotive Specialty Services has been ensuring that the residents throughout the Northeastern Ohio area receive the finest car alignment services for more than 25 years. We have also been responsible for rewarding our customers with notable savings on valuable products and services through membership in our Car Care Club. Our faithful customers are fully aware that misaligned tires not only present serious driving hazards, but they also cause approximately 11,000 accidents yearly. Whenever our Westlake neighbors are searching for optimum wheel alignment and tire alignment services, they know to reach out to the team at Automotive Specialty Services.
Westlake Car Alignment
We have over 32,585 satisfied clients in over 27 years of business! We are conveniently located at 1049 Center Road (RT-83) in Avon. Here are six reasons why we are Avon's #1 auto repair facility:
Free courtesy vehicles
Free shuttle service
Lifetime Warranty on Parts and Labor
12 Months Interest-Free Payment Program
Picture-Perfect Repair (we send you photos of all needed repairs before fixing them)
Free towing – we never leave you stranded!
How to get your FREE Alignment Inspection
Avoid that domino effect – let Automotive Specialty Services take care of all your alignment needs! We are recognized for not only striving to meet our clients' expectations, but for continuously exceeding them. We typically suggest that you have an alignment performed every 4,000 to 6,000 miles.
To set up your FREE Alignment Inspection, call us today at 440-937-2886! We are open Monday through Friday from 8am to 5:30pm.
Westlake Wheel Alignment | Westlake Car Alignment | Westlake Tire Alignment