$50 Off Struts & Shocks
Come Experience AVON'S #1 Auto Repair Facility!
NO APPOINTMENT NECESSARY!
Prefer an appointment? Give us a call at 440-937-2886 or reserve your spot below!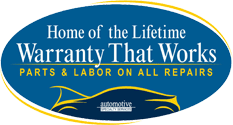 $50 Off Struts & Shocks
Easy & Convenient • Free Loaner Vehicles • No Appointment Necessary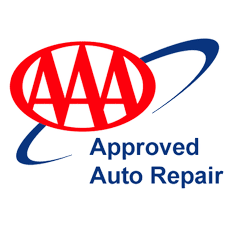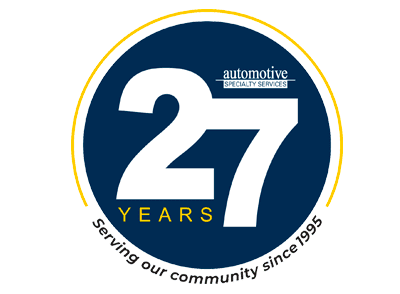 Cannot be combined with any other offer.

Westlake Struts
Automotive Specialty Services has been distinguished as a leader in the auto repair industry, serving residents throughout the Cleveland metropolitan area for more than 25 years. We provide the most affordable and durable shocks and struts our customers deserve. If you are uncertain as to whether you need new car struts, you can count on the professionals at Automotive Specialty Services to assist. We will carefully examine your vehicle and assess whether you have worn struts or leaking shocks. These are just some of the countless reasons our Westlake neighbors persist in choosing Automotive Specialty Services for all their shocks and struts needs.
Westlake Car Struts
Westlake has over 32,000 residents who call it home and is found in Cuyahoga County, Ohio. Automotive Specialty Services is located at: 1049 Center Road in Avon, Ohio, only eight miles northwest of Westlake. Besides providing our Westlake customers with a FREE loaner vehicle while they are having their shocks and struts serviced or replaced, there are many additional reasons why Automotive Specialty Services is considered to be Ohio's top auto repair facility:
We are a Better Business Bureau Torch Award Recipient
We have the best state-of-the-art equipment that outperforms our competitors
We offer a free loaner vehicle and a money-back policy if you are not totally satisfied
We have the finest ASE Certified Master Technicians
We offer the best lifetime warranty on all repairs, parts, and labor
We won the Ohio Motorists' Service Excellence AAA Award!
Westlake Shocks and Struts
If conducting the "bounce test" confirms your shocks and struts need to be replaced, you are going to want Automotive Specialty Services to get involved in advising how to proceed in fixing or replacing your parts. It is well-known that worn-out car struts and shocks may affect how quickly you can stop your vehicle. They may cause your vehicle to skid on a wet or icy pavement. It may be time to schedule an appointment with the good folks at Automotive Specialty Services at (440) 937-2886. Our hours are 8:00 AM to 5:30 PM, Monday through Friday.
Westlake Struts | Westlake Shocks | Westlake Shocks and Struts