$50 Off Struts & Shocks
Come Experience BAY VILLAGES'S #1 Auto Repair Facility!
NO APPOINTMENT NECESSARY!
Prefer an appointment? Give us a call at 440-937-2886 or reserve your spot below!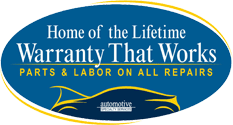 $50 Off Struts & Shocks
Easy & Convenient • Free Loaner Vehicles • No Appointment Necessary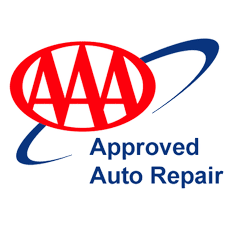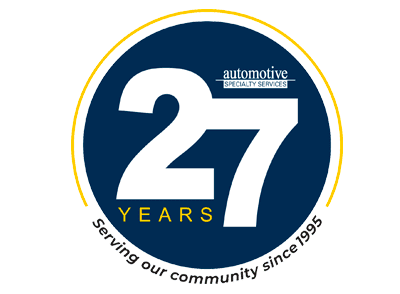 Cannot be combined with any other offer.
Bay Village Struts
Automotive Specialty Services is widely celebrated as a leading auto repair facility, serving residents throughout the Northeastern Ohio area. We are renowned for providing the affordable shocks and struts which our customers need. If you are unsure as to whether you need new car struts, the expert technicians at Automotive Specialty Services are available to help. We will examine your vehicle to check for worn struts or leaking shocks. Due to being renowned for having the most exceptional auto mechanics in the industry, it comes as no surprise to learn that whenever our neighbors in Bay Village are searching for the best place to have their shocks and struts examined, Automotive Specialty Services is who they know to contact for the best service in the industry.
Bay Village Car Struts
Bay Village has more than 15,000 residents and is in Cuyahoga County, Ohio. Automotive Specialty Services is conveniently located only seven miles west of Bay Village at 1049 Center Road in Avon, Ohio. In addition to delivering a FREE loaner vehicle to customers when their vehicle is being serviced, there are six more exceptional reasons why Automotive Specialty Services is considered to be one of Ohio's top auto repair facility:
Better Business Bureau Torch Award recipient
Best Equipment (state-of-the-art equipment that outperforms the competition)
Best Service (loaner vehicle & money-back policy if you are not totally satisfied)
Best Technicians (ASE Certified Master Technicians)
Best Warranty (lifetime warranty on all repairs, parts, and labor)
Ohio Motorists' Service Excellence Award Winner (prestigious AAA award!)
Bay Village Shocks and Struts
If you have performed the "bounce test" and it confirms your shocks and struts need to be replaced, you are going to want to have Automotive Specialty Services take charge of fixing your vehicle. Worn-out car struts and shocks may not bring about any driving issues, but they can affect how quickly you can stop. They may cause your vehicle to skid on a wet or icy surface. As a result, you are going to want to contact the professionals at Automotive Specialty Services at: (440) 937-2886. We are open for business Monday through Friday, from 8:00 AM to 5:30 PM.
Bay Village Struts | Bay Village Shocks | Bay Village Shocks and Struts