FREE Towing
Come Experience AVON'S #1 Auto Repair Facility!
NO APPOINTMENT NECESSARY!
Prefer an appointment? Give us a call at 440-937-2886 or reserve your spot below!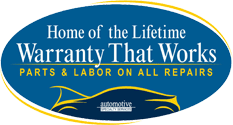 Free Towing
Easy & Convenient • Free Loaner Vehicles • No Appointment Necessary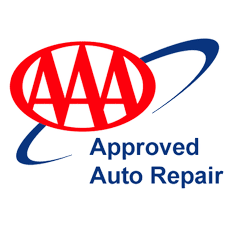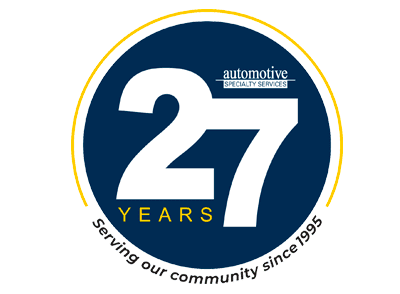 Avon Towing
We are known for the many amazing features and benefits that we offer our clients, especially our FREE Towing service! We also provide a Car Care Club Membership program that gives our clients the opportunity to save hundreds of dollars on other services and repairs. In addition to FREE Towing, we offer FREE Loaner Vehicles while yours is being serviced! When Avon residents need towing, Automotive Specialty Services is the only name they need to know!
Avon Tow Truck
We have over 32,585 satisfied clients in over 27 years of business! We are conveniently located at 1049 Center Road (RT-83) in Avon. Here are six reasons why we are Avon's #1 auto repair facility:
Free courtesy vehicles
Free shuttle service
Lifetime Warranty on Parts and Labor
12 Months Interest-Free Payment Program
Picture-Perfect Repair (we send you photos of all needed repairs before fixing them)
Free towing – we never leave you stranded!
Avon Towing Service
For questions about FREE Towing or our many other features and benefits, call us today at 440-937-2886! We are open Monday through Friday from 8am to 5:30pm.
Avon Towing | Avon Tow Truck | Avon Towing Service