FREE Struts & Shocks Inspection
Come Experience AVON'S #1 Auto Repair Facility!
NO APPOINTMENT NECESSARY!
Prefer an appointment? Give us a call at 440-937-2886 or reserve your spot below!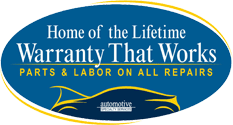 FREE Struts & Shocks Inspection
Easy & Convenient • Free Loaner Vehicles • No Appointment Necessary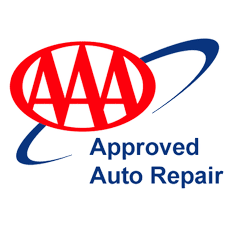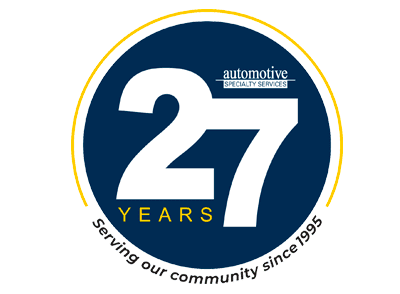 Avon Struts
Automotive Specialty Services is acknowledged as the most exceptional auto repair facility serving the Avon, Ohio region. If you have been wondering whether your vehicle needs new shocks and struts, you can count on our technicians to help. If your shocks are worn out, damaged or leaking, you need new shocks. It's easy to see if your shocks are damaged or leaking, but, if they are worn out, it's harder to determine. The same applies to struts. Unlike filters, tires and spark plugs, shocks and struts do not require replacing at specific mileage intervals. Shocks may show wear after 30,000 to 40,000 miles, whereas struts typically last up to 50,000 to 60,000 miles. As a result, whenever Avon residents want to have their shocks and struts evaluated, the only name they need to know is Automotive Specialty Services!
Avon Shocks
We have over 32,585 satisfied clients in over 27 years of business! We are conveniently located at 1049 Center Road (RT-83) in Avon. Here are six reasons why we are Avon's #1 auto repair facility:
Free courtesy vehicles
Free shuttle service
Lifetime Warranty on Parts and Labor
12 Months Interest-Free Payment Program
Picture-Perfect Repair (we send you photos of all needed repairs before fixing them)
Free towing – we never leave you stranded!
Avon Shocks and Struts
There are a variety of shocks and struts customers can choose. Automotive Specialty Services offers gas-charged shocks or struts that have high pressure nitrogen gas to minimize foaming in the hydraulic fluid. We also have "heavy-duty" shocks and struts that have wider diameter pistons than stock. Lastly, there is an option for "overload" or "air-assist" shocks. These allow a person to tow a trailer or haul extra cargo.
To get your FREE Struts and Shocks Inspection, call us today at 440-937-2886! We are open Monday through Friday from 8am to 5:30pm.
Avon Struts | Avon Shocks | Avon Shocks and Struts