FREE Towing
Come Experience AVON'S #1 Auto Repair Facility!
NO APPOINTMENT NECESSARY!
Prefer an appointment? Give us a call at 440-937-2886 or reserve your spot below!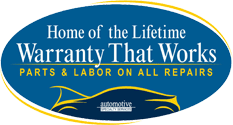 Free Towing
Easy & Convenient • Free Loaner Vehicles • No Appointment Necessary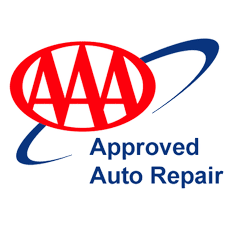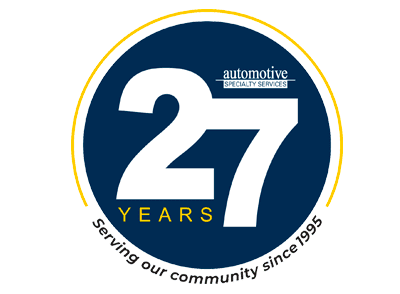 Avon Lake Towing
We are known for the many amazing features and benefits that we offer our clients, especially our FREE Towing service! We also provide a Car Care Club Membership program that gives our clients the opportunity to save hundreds of dollars on other services and repairs. In addition to FREE Towing, we offer FREE Loaner Vehicles while yours is being serviced! When Avon Lake residents need towing, Automotive Specialty Services is the only name they need to know!
Avon Lake Tow Truck
Avon Lake, Ohio has over 15,000 residents and is found in Lorain County. Automotive Specialty Services is about five miles south of Avon Lake at 1049 Center Road in Avon. We are a professional towing service that not only has state-of-the-art towing, but Automotive Specialty Services is widely acknowledged as the best auto repair facility in all of Northeast Ohio! We have also been recognized for the following outstanding achievements:
Recipient of the Better Business Bureau Torch Award
Best Equipment that surpasses competitors
Winner of Ohio Motorists "Service Excellence" award (prestigious AAA award)
Best Service Provider with money-back policy, if you are not completely satisfied
Best ASE Certified Master Technicians
Best Lifetime Warranty on all repairs – parts and labo
Avon Lake Towing Service
For questions about FREE Towing or our many other features and benefits, call us today at 440-937-2886! We are open Monday through Friday from 8am to 5:30pm.
Avon Lake Towing | Avon Lake Tow Truck | Avon Lake Towing Service