$50 Off Strut & Shocks
Come Experience AVON'S #1 Auto Repair Facility!
NO APPOINTMENT NECESSARY!
Prefer an appointment? Give us a call at 440-937-2886 or reserve your spot below!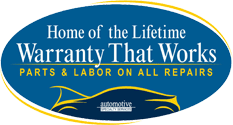 $50 Off
Struts & Shocks
Easy & Convenient • Free Loaner Vehicles • No Appointment Necessary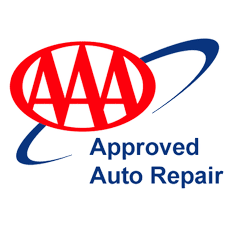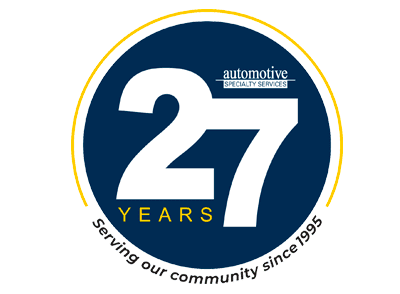 Cannot be combined with any other offer.

Avon Lake Struts
Residents throughout the greater Cleveland metropolitan area recognize Automotive Specialty Services as their preferred auto repair facility. With approximately 30,000 satisfied customers in two and a half decades, it is no wonder that we are considered the leader in delivering the affordable shocks and struts our customers deserve. If you are unable to determine whether you need to have your car shocks and struts replaced, the outstanding and well-trained technicians at Automotive Specialty Services will be able to assist. You can rely upon us to make the proper determination as to whether your shocks and struts are leaking or worn. Consequently, this is just one reason whenever our neighbors in Avon Lake are searching for the most extraordinary auto mechanics to replace their shocks and struts, Automotive Specialty Services is who they call.
Avon Lake Car Struts
Avon Lake is found in Cuyahoga County, Ohio, and has more than 24,000 residents who call the town home. Automotive Specialty Services is at 1049 Center Road in Avon, a mere five miles south of Avon Lake. Besides providing a FREE loaner vehicle to customers when their vehicle's shocks and struts are being serviced, there are numerous other terrific reasons why Avon Lake customers regard Automotive Specialty Services as the area's leading auto repair facility:
We are a Better Business Bureau Torch Award recipient
We provide the best equipment that outperforms our toughest competition
We offer the best service and have a money-back policy if you're not totally satisfied
We employ the best ASE Certified Master Technicians
We have the best lifetime warranty on all repairs, parts, and labor
We are a recipient of the Ohio Motorists' Service Excellence AAA Award
Avon Lake Shocks and Struts
If you have confirmed your shocks and struts need to be replaced after performing the well known "bounce test", it is time to have Automotive Specialty Services replace those worn-out car struts and shocks. Remember, damaged shocks and struts frequently affect a driver's ability to stop quickly in an emergency. Not only can they affect how quickly you can stop, they also may cause your vehicle to skid on icy or wet roadways. Do not delay! Pick up the phone today and call the Automotive Specialty Services professionals at (440) 937-2886 to have them check your shocks and struts. Our convenient business hours are: 8:00 AM to 5:30 PM, Monday through Friday.
Avon Lake Struts | Avon Lake Car Struts | Avon Lake Shocks and Struts